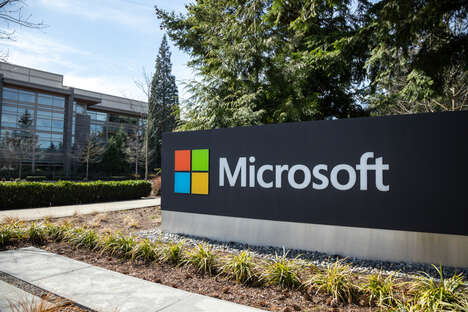 Microsoft has announced that it will launch new dedicated cloud gaming hardware for the Xbox PC app and will focus on giving consumers the ability to play before purchase.
Microsoft is planning to release cloud gaming hardware later this year and is also working with TV makers to integrate the Xbox experience into a device's internet connection. However, Microsoft has not indicated what the device will look like and has not released further details.
Microsoft appears to be excited about the future of cloud gaming. The company previously created Xbox Game Pass Ultimate, allowing subscribers to play over 100 console games.
"We believe that games, that interactive entertainment, are not really about hardware and software. It's not about pixels. It's about people. Games bring people together, "said Phil Spencer, Microsoft's Xbox Head.
Image credit: Shutterstock