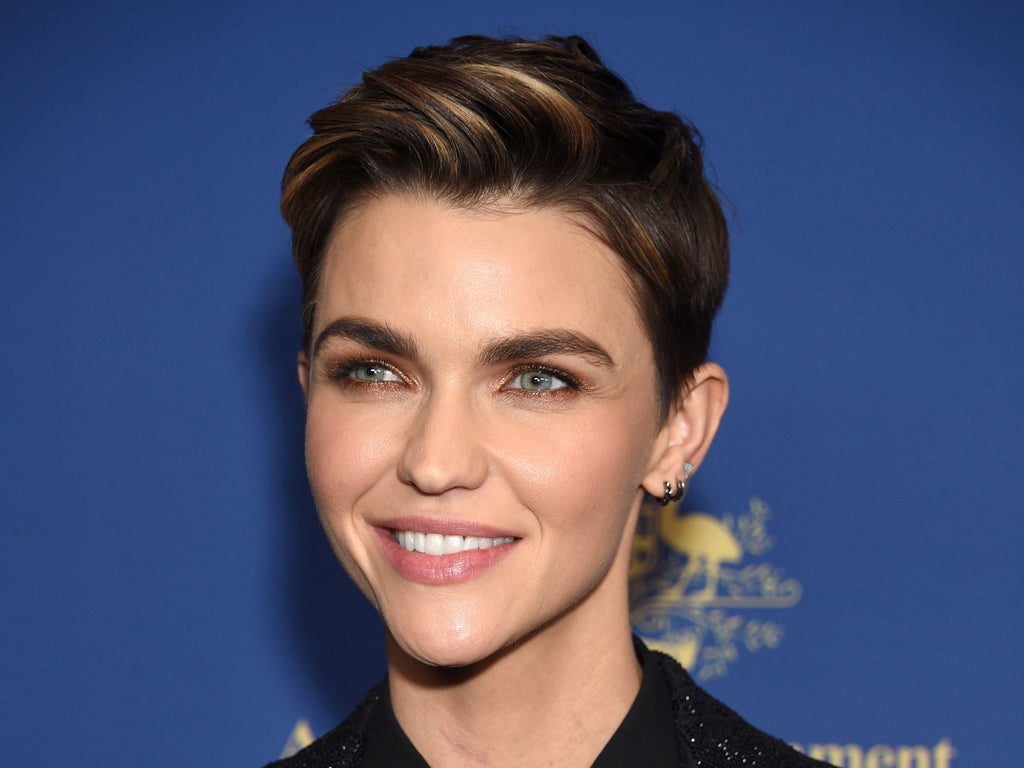 Ruby Rose posted a tearful video for fans revealing that it took her hours to get to the emergency room after she had complications from surgery.
IN Orange is the new black star said on her Instagram story Tuesday (July 27): "I had a procedure and needed to have an operation, but everything went well and the operation went well. But then I had several complications and had to go to the emergency room to get to the hospital. "
She said that she "called an ambulance and it took hours to find a hospital that could accept me or someone."
Rose burst into tears when she told fans that the emergency departments "refuse to accept people, and I … and my case was pretty serious."
The Australian actress said she believed the pandemic caused the difficulties in getting to the hospital.
"Please stay safe, try to keep everyone safe. Get vaccinated if you can, please, "she said. "It's just … it doesn't have to be that hard for everyone, and I just can't imagine all the other people having a lot more, much more serious situations going on right now."
Rose did not disclose which procedure initially led to complications.