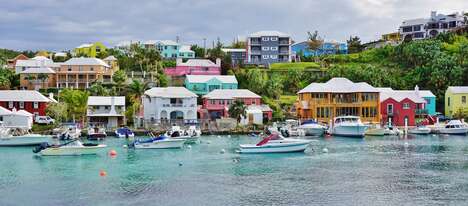 The Bermuda government recently introduced a one-year residency certificate for individuals wishing to work or study remotely on the island. Visitors must be at least 18 years old, have health insurance, and provide proof of employment or university enrollment. Moreover, the applicants cannot be convicted of a felony.
The goal of the new initiative is to support the local economy without disrupting the labor market for citizens. According to the Bermuda government, this opportunity will enable the country to "improve the digital experience of Bermuda among travelers around the world, which will benefit the local economy."
The New Year's Resident Certificate will be officially open for applications no later than August 1, 2020.
Image Credit: Shutterstock