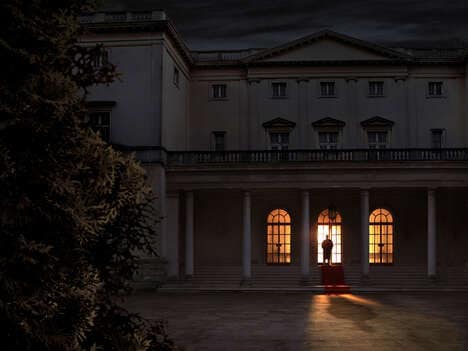 German international broadcaster Deutsche Welle has launched a free speech campaign with a new short film that explores what keeps autocrats awake at night: a free and independent press.
A working independent press plays an important role in countries where people and the press are silenced or censored. DW hopes his new short film and accompanying campaign will bring attention to this issue and its implications. "Our goal is to work independently and provide objective information to people around the world, especially in regions that suffer from limited access to news and reports," says Peter Limburg, CEO of DW. "Our journalists do not shy away from topics that some consider critical or controversial, and we will continue to do so in the future."
The ad uses a unique soundtrack specially written by British musician Calvin Hallifax, which greatly enhances the narrative and makes the message much clearer. The numbers speak for themselves: the campaign has garnered over 17 million views worldwide, and the soundtrack is the most frequently asked aspect of video on social media.
Image Credit: Deutsche Welle