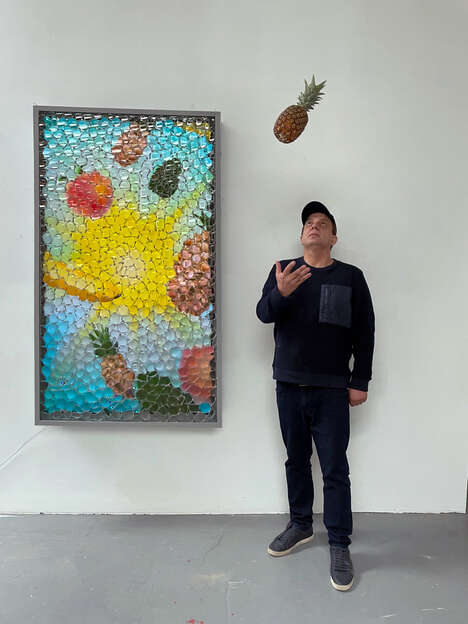 The Dole Sunshine Company teamed up with artist David Datuna to create an NFT series inspired by her vision of Sunshine for All. The group recalls Datuna consuming bananas at Art Basel Miami Beach in 2019, which led him to call it The Hungry Artist.
The five-part NFT series focuses on the relationship between nutrition and food security, and the works feature distinctive Datona lens technology. Together, the series is "People Gather to Take a Bite of Hunger" and will be shown in a virtual exhibition.
The NFT Collaborative Series will soon be available on the Rarible website and the auction will help raise awareness of food insecurity and malnutrition worldwide. The funds raised through the Digital Asset Auction will support the Boys and Girls Clubs.