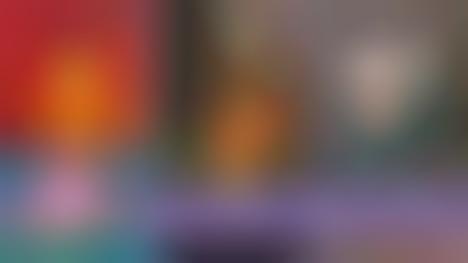 Exclusively for the avatars on their platform, IMVU has created wearable digital NFTs that can be purchased on OpenSea. There are a total of six looks that have been created by up-and-coming stylists Gypsy Sport, Mowalola, Freak City, Mimi Wade, BruceGlen and My Mum Made It.
Blending high fashion with the limitless nature of the metaverse, the designs give users on the platform a sense of ownership and a unique way to express their personal sense of style, putting the power back into the hands of the creators. Some of the items that can be flaunted by IMVU avatars include rhinestone-encrusted bags, silk tie sets, and oversized souvenir sweatshirts.
Previously, IMVU's parent company Together Labs ventured into the world of blockchain with a cryptocurrency designed for the metaverse.