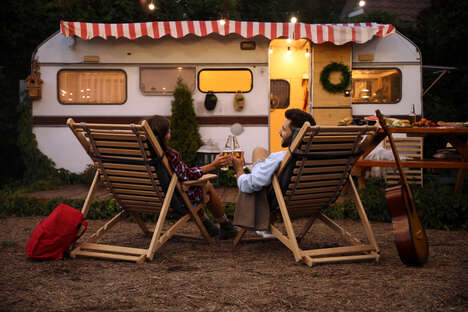 The Camp Alert platform was created by a BC resident to help locals book their favorite campground. As provincial parks have been closed for a long time due to the ongoing global pandemic, once they reopened, a record number of campers booked their campsite as soon as it reopened. This makes it difficult for users to find an open campsite to book.
Using the free platform is simple. Simply indicate when and where you want to camp and set an alert. Once you open a campsite in the desired location and history, you will receive an email or SMS alert. After receiving the notification, you can click on the included link and book a campsite via the official booking website.
A paid subscription to the platform is also available, which allows users to set a flexible timing and increase the chances of finding a suitable campsite.