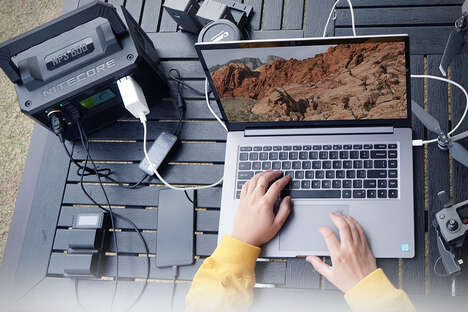 Staying connected when out in the wild has become imperative for the growing number of adventure-loving consumers, so the Nitecore NPS600 powerhouse is designed to help enable this.
The backup battery features a 594Wh capacity which is rated to deliver 300W of power with 600W peak support. This will allow users to power a wide range of equipment including everything from essential technology to small ones. appliances such as blenders for preparing meals.
The Nitecore NPS600 control unit can be easily recharged via a conventional socket, a 12V socket in a vehicle or even with a solar panel thanks to a dedicated port. A backlit LCD display will provide real-time access to information regarding power levels.