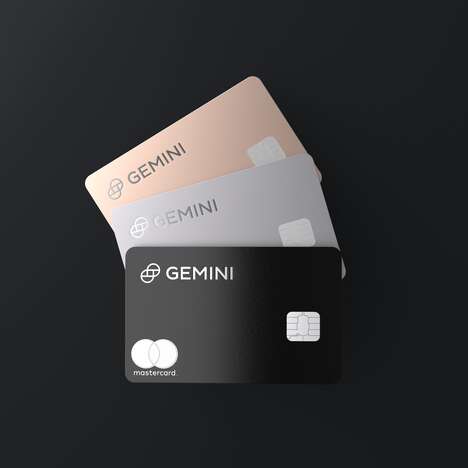 Mastercard, Gemini and WebBank teamed up to create the world's first credit card with cryptocurrency rewards, the Gemini Credit Card. A first-of-its-kind credit card gives cardholders a 3% redemption opportunity when they purchase Bitcoin or other cryptocurrencies available through Gemini, New York's cryptocurrency exchange.
Notably, the crypto rewards program also offers real-time rewards. While some credit cards require people to wait a month to claim their rewards, those who hold the Gemini card can get a cryptocurrency reward as soon as the transaction occurs. Plus, the credit card is attractive, as there is no annual fee.
The Gemini Credit Card is set to accept wherever it is possible to pay with Mastercard, and it gives people access to exclusive offers through other merchants.