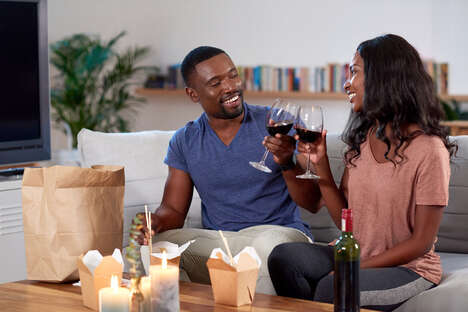 OpenTable, the leading online restaurant reservation app, recently announced the launch of a takeout feature in time for Valentine's Day. The new feature was designed to support Canadian restaurants through the prolonged dine-in restrictions across the country while allowing food lovers to celebrate the special holiday.
"Romance and dining are inextricably linked and Valentine's Day is typically the busiest day of the year for Canadian restaurants. Restaurants may be facing restrictions but they can still rise to the occasion and help diners make this day exceptional," says Matt Davis, OpenTable Canada. "We've partnered with restaurants across the country to create unique at-home Valentine's Day dining experiences through our Takeout feature, to inspire Canadians to make the most of the romantic occasion."
OpenTable's Takeout feature is available to Canadian restaurants free of charge until April 1st, 2021 as part of the reservation platform's commitment to supporting the industry.
Image Credit: Shutterstock