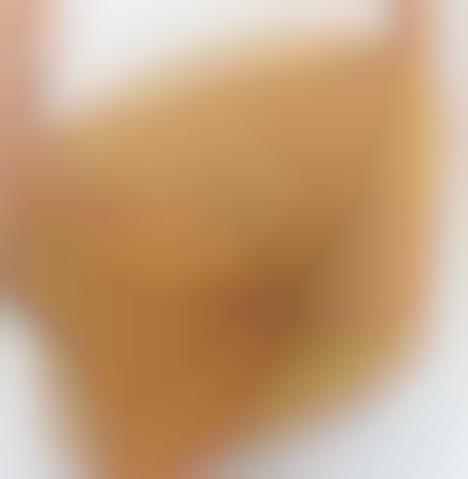 POPPY + SAGE is a sustainable fashion brand dedicated to "delivering beautiful products from real communities that [the brand has] built authentic relationships with." The brand was launched by a Millennial husband and wife team, Robert and Carley, who decided to leave the corporate marketing world to sell unique items they find while traveling abroad.
POPPY + SAGE offers ethically-made on-trend rattan, straw, and woven handbags, each of which are handmade on the island of Bali, Indonesia. While there are many "imitation purses" with a similar aesthetic, the bags by POPPY + SAGE have been carefully crafted by local artisans who are paid a living wage, offering a level of skill and dedication that is remarkable.
The entire POPPY + SAGE collection is available to purchase online with prices under $200 USD.
Image Credit: POPPY + SAGE